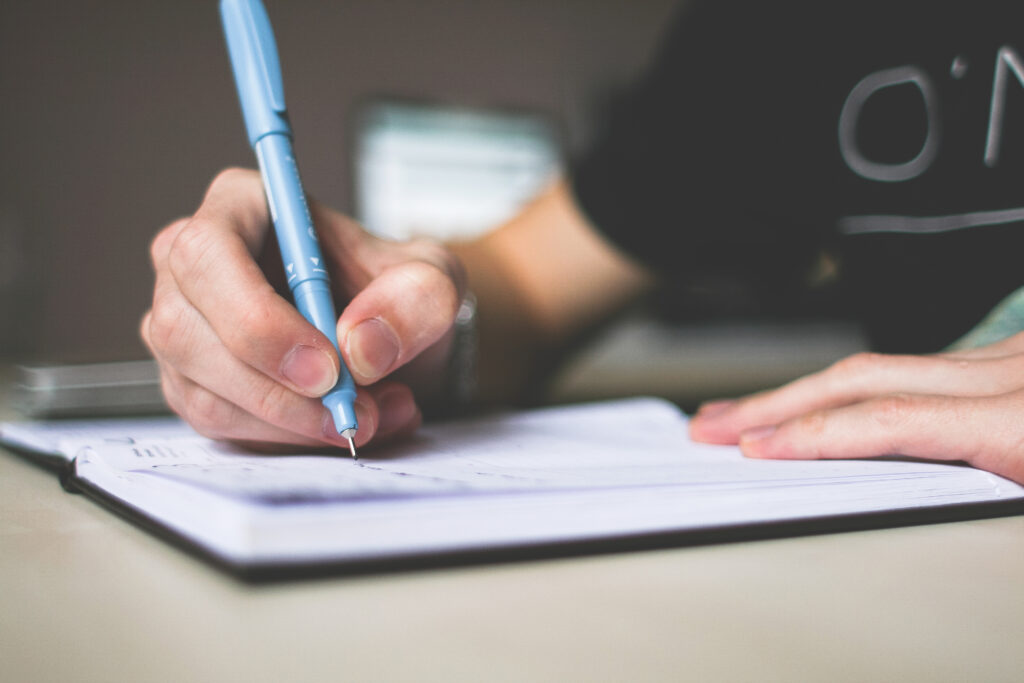 Are you concerned about the lack of services for ADHD in your area?
The ADHD Foundation has received thousands of requests from parents and adults asking us to speak with the Government and NHS England about the impact ADHD has had on their lives and their families.
In response, and in partnership with other ADHD charities and organisations in the UK, we produced a report 'A Lifetime Lost or a Lifetime Saved'. This report highlighted the real cost of undiagnosed and untreated ADHD. To read the report, please click here.
The report also highlights the challenges so many of you face, when trying to access healthcare from your GP, local CAMHS and support in schools.
This report was sent to every MP in the UK and every NHS Commissioner.  We want them to respond to this immediately. We are calling on everyone to please write to your MP now. MP's are there to represent you.
We believe there will be no improvement in services unless Your MP knows about ADHD and how it can cause sever disadvantage and undiagnosed and untreated, lead to mental health problems later in life.
Nothing will change unless we make our voice heard and speak up for those we love and care for who live with ADHD.
Please click on the following link for the names and addresses of your local MP: http://www.parliament.uk/mps-lords-and-offices/mps/
Please click here to see an example of the type of letter you could write.
Please let the ADHD Foundation know what response you receive from your MP to info@adhdfoundation.org.uk.
Be the change. Speak out. Make a difference.
Dr Tony Lloyd  
CEO
ADHD Foundation